If you're in China or traveling there soon, make sure you know how to install use ExpressVPN. Proven to restore access to the free and open Internet behind the Great Firewall, you'll learn all about it in this article.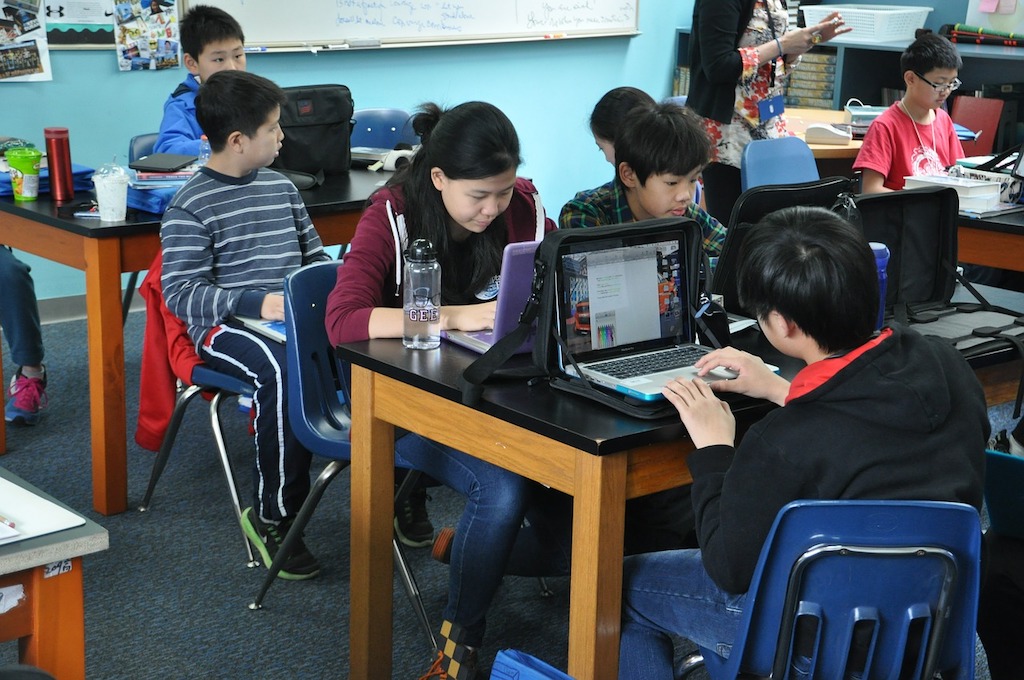 China places stringent controls on what people can and cannot do online as part of the regime's consolidation of power. It scores just 11/100 in Freedom House's Freedom in the World report. What's more, the CCP runs the most intrusive online surveillance and repressive online censorship in the world.
Many people in China have, unsurprisingly, turned to VPNs to regain access to the free and open Internet. The CCP is well aware of this, and has officially banned the use of VPNs across the country. But despite this, many of the top providers are still fully functional in China.
ExpressVPN is one such VPN, and remains our number one recommended VPN for China. Read on to learn why, plus how to use it to smash through China's Great Firewall. We'll also recommend an alternative provider proven to do the job, as well.
Why ExpressVPN is the best VPN for China
ExpressVPN quite simply does everything you need from a VPN in China. It has a large server network with more than 3,000 servers in 160+ locations across 94 different countries. There are no servers inside China, but plenty in surrounding jurisdictions where internet freedoms remain including Hong Kong, Taiwan, Japan, Macau, and Singapore.
ExpressVPN uses military-grade 256-bit AES encryption with an elliptic curve Diffie-Hellman key exchange, making it impossible to crack. There are also nifty extras including a kill switch, DNS leak protection, split tunneling, and a built-in speed test. ExpressVPN's headquarters are in the British Virgin Islands, allowing them to offer a trustworthy no-logs guarantee.
Connection speeds with ExpressVPN are among the best in the business, making it perfect for gaming, downloading and streaming. Apps are available for all major platforms, and your subscription covers 5 simultaneous connections.
BEST VPN FOR CHINA: ExpressVPN is the best VPN to break the Great Firewall of China. Get an exclusive 49% annual discount, plus 3 months free. Try it risk-free with a 30-day money-back guarantee.
How to use ExpressVPN in China
In short, setting ExpressVPN up in China involves the following steps:
Sign up for ExpressVPN by visiting one of their proxy sites and following the simple onscreen instructions.
Download their app from this proxy site onto your chosen device.
Open the app and log in using the account details you were given in step one.
Choose a server from the list of recommended servers generated automatically from the app.
Click Connect or otherwise wait for ExpressVPN to establish a connection and then browse the internet as normal.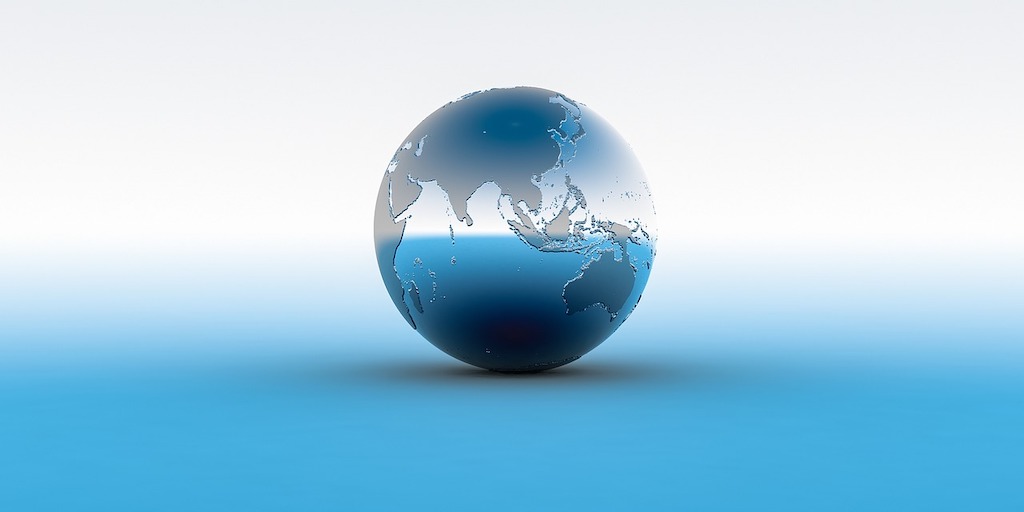 However, things are usually not so straightforward in China. Let's take a closer look at the process:
Signing up
Signing up for ExpressVPN in China is much harder than elsewhere as the Chinese regime is actively prevents people from doing so. You will find the ExpressVPN website and many of its proxy sites are blocked in China.
If possible, we suggest Chinese internet users and ex-pats living and working in China sign up for ExpressVPN outside the country. This isn't always feasible though and fortunately, ExpressVPN does have working proxy sites inside China.
Finding the right server
Once you sign up with ExpressVPN and download their app, you will need to find a working VPN server. ExpressVPN is open about the fact that not all of their servers work inside the Great Firewall. But they do keep a rolling number of recommended servers working.
If you are inside China, ExpressVPN's app should automatically suggest the recommended servers to use at that particular moment. These are likely to be in neighboring countries like Taiwan, Hong Kong, and Japan but there are always some US servers available too.
Enable advanced privacy settings
We strongly recommend that users in China pay close attention to their privacy and security settings, especially if they are visiting censored sites or doing things online that the Chinese regime may disapprove of.
Of particular importance is making sure the kill switch feature is enabled. This will cut your internet connection immediately if your VPN connection drops out and so prevents the Chinese censors from seeing what you are doing online.
Troubleshooting ExpressVPN in China
ExpressVPN triesto keep its service functioning in China at all times. But it is one of the best-known VPNs around and is frequently targeted by the Chinese regime and its army of paid hackers.
ExpressVPN admits there are times when its service can be limited or even unavailable in China. To date, this has only ever been for short spells and they tell us they have engineers working around to clock to keep things going.
If you encounter problems using ExpressVPN in China, there are a few things you can try yourself to keep things working:
Change servers
ExpressVPNs list of working servers in China does change and if you find ExpressVPN suddenly stop working, it could be that the regime has managed to block the server you are using. Go back to ExpressVPNs recommended list and try a different server. There are almost always a decent selection of working servers to choose from.
Change VPN protocol
ExpressVPN offers a number of different VPN protocols. OpenVPN UDP is their default protocol but this can be susceptible to the Deep Packet Inspection technique used by Chinese censors. Switching to a different protocol can improve service at times. SSTP and L2TP/IPSec both have a decent track record of working behind the Great Firewall.
Ask customer support
If you can, it is always worth dropping ExpressVPN customer support a message to ask for advice. Their team is available on the phone, email, or live chat and are extremely friendly and helpful. They are always happy to point you towards working servers or give you the latest service updates.
Why is the internet so heavily surveilled and censored in China?
Since Xi Jinping became the leader of the Chinese Communist Party, online controls in China have increased significantly. The reason for this is all about control.
The Chinese Communist Party has controlled China as a single-party state since 1949. In that time, its grip on power has rarely slipped although there have been certain events, such as the Tiananmen Square protests that forced them to crack down hard on democracy protestors.
The advent of the internet has given people a tool to access information and communicate out of the earshot of traditional state spies. This presents a threat to the CCP's control of China. So, they have implemented strict censorship and surveillance regimes to try and limit what can and cannot be said online.
That system has spiraled over the years as the CCP has tried to crush political opponents, block access to news sites critical of their regime, and block coverage of their various human rights atrocities.
Western vs Chinese companies
The majority of western internet sites such as Facebook, Twitter, Google, WhatsApp, and Wikipedia, have refused to comply with the CCPs censorship demands. As a result,  these sites are now unavailable in China unless you use a VPN.
In their place, Chinese copies of these sites have emerged. The likes of WeChat, Weibo, and Baidu are hugely powerful. But they comply completely with the CCP regime, censor as they are told, and allow the Chinese state unrestricted access to user content and data.
In this way the CCP has succeeded in suppressing freedom of speech and political opposition in China. But it has also driven a significant number of Chinese citizens and ex-pats onto VPNs in order to get around these controls.
At the current time, VPNs are just about the only way to enjoy unrestricted access to the internet in Communist China. And there is no sign of that changing anytime soon.
An alternative to ExpressVPN in China 
ExpressVPN is our top recommended VPN for China, but there are still other providers that work behind the Great Firewall too. If you are having problems with ExpressVPN and want to try a different VPN provider, try:
NordVPN is a premium VPN available at a bargain-basement price making it ideal for Chinese internet users on a budget. Users in China can use a mirror site to sign up but it is still recommended to sign up and download outside the country if possible.
NordVPN offers 5,100 servers in 59 locations around the world. Not all servers work inside China but they always keep a rotating selection functional. NordVPN has recently upgraded its server infrastructure meaning that speeds and reliability are good across the vast majority of their network.
Security is tight too, featuring AES-256-GCM encryption with a 2048-bit DH key as standard. There are lots of extra configurations as well, including multi-hop encryption, Onion-over-VPN routers, and that all-important kill switch. NordVPN is based in Panama which allows it to offer a no user logs guarantee you can trust. The NordVPN apps can be downloaded onto most devices and you get six simultaneous connections with every account. There is also a 30-day money-back guarantee available too.
BEST BUDGET VPN: NordVPN is your cheapest solution for a premium service. Readers get the 3-year plan with a 70% discount at just $3.49 per month. All plans include a 30-day money-back guarantee.
Summary
The Chinese Communist regime has done its utmost to block people inside China using VPNs to get around their censorship and surveillance. They have been fairly successful but a number of VPNs are still accessible in China.
Of those VPNs, ExpressVPN is the best, but as we have explained there can be breaks in the service and it will not work on every server.
But if you choose a working server, it is still possible to use a VPN in China. In this article, we have explained how and also given you a couple of other VPNs to try if you are still unhappy with what ExpressVPN can offer.
Which VPN do you use to get around the Great Firewall and enjoy unrestricted internet access in China? It is always helpful to learn about the experiences and views of our readers so why not share them with us using the comment box below?