Have you turned off your location and Google is not tracking you? Then you might be wrong. Google is so keen to know your geographical presence that it records your motion even when you give it a specific instruction of NO.
On the request of Associated Press Computer-science researchers at Princeton confirms the findings of AP's investigation. According to their research, there are numerous Google services which retain your location information on Android and iPhone devices even if you deny the tracking through privacy settings.
Unfortunately, most people don't even instinct about it just because Google mostly forward permission pop-ups to the users. For instance, Google map will ask you to enable location access if you want navigation functioning. However, such tracking and continuous location monitoring could pose a high risk to an individual's privacy.
This uninterrupted monitoring tactic is mostly used by the police department to keep an eye on the activities of suspects and criminals. For example, NBC New York quotes,
"a warrant that police in Raleigh, North Carolina, served on Google last year to find devices near a murder scene. So the company will let you "pause" a setting called Location History."
Speaking on the matter, the Google support page states that the Location history could be paused at any time and with the feature disabled, the location is no longer monitored. Yet, it isn't true.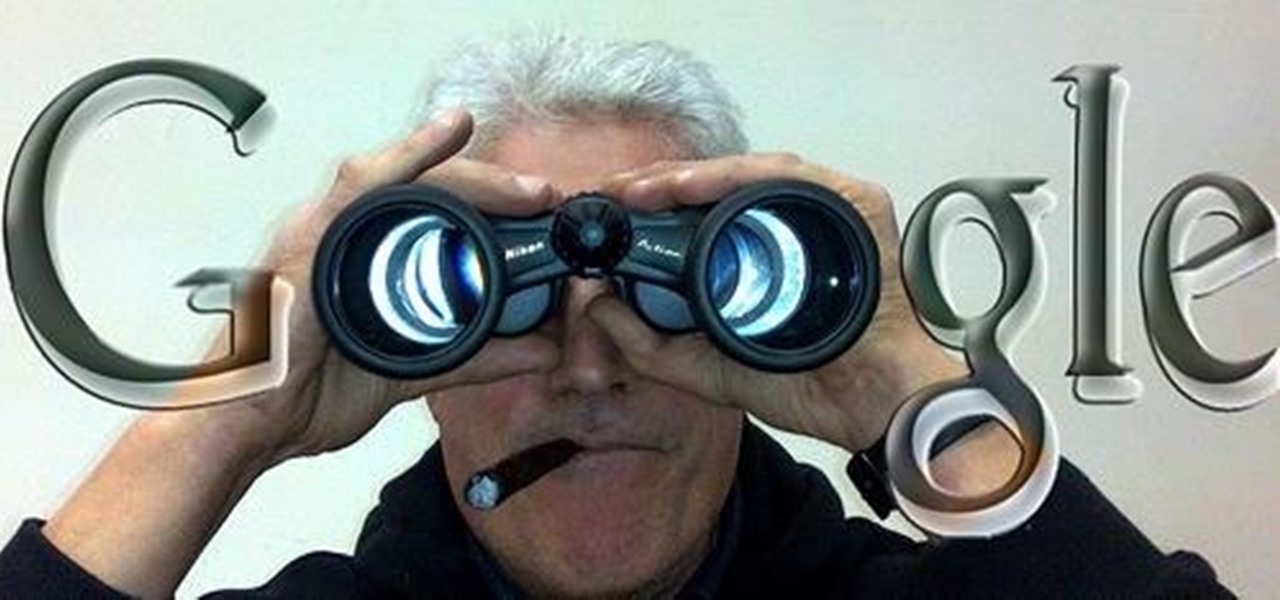 Also, in such circumstance, some Google apps remain active in location storing. For instance, automatic Weather updates point out towards probable location tracking or the snaps stored by Google about the moment you open the Google maps are a clue to such monitoring.
This tracking by Google has affected millions of iPhone and Android users globally who mostly rely on Google maps for searching ways.
When asked, Jonathan Mayer (a Princeton computer scientist and former chief technologist for the Federal Communications Commission's enforcement bureau) says,
"Storing location data in violation of a user's preferences is wrong, said Jonathan Mayer."
On the other hand, the findings were confirmed by Mayer's lab researcher by investigating numerous Android devices. Yet, AP has performed iPhone tests on their own and found the same activity.
Google's Stance And How Could You Disable Location more Appropriately
Mayer further says that the turning off of Location History should mean to disable location tracking on all the places. This is the most straightforward rule.
However, Google has clearly stated their stance by saying;
"There are a number of different ways that Google may use location to improve people's experience, including Location History, Web, and App Activity, and through device-level Location Services," a Google spokesperson said, responding to the AP. "We provide clear descriptions of these tools, and robust controls so people can turn them on or off, and delete their histories at any time."
The company has mentioned that the users who are willing to turn off location tracking completely should access another setting feature. The "Web and App Activity" is enabled by default and doesn't look like to relate location; however, this setting keeps varying information from Google apps and websites to your account.
When this setting is disabled, the activity wouldn't be saved to your account in any of the devices. However, if the "Web & App Activity" is enabled and "Location History" is turned off then it will only halt the addition of your movements to the "timeline". Yet, it will not prevent Google from storing other location markers.
Although, it is possible to delete location markers manually, it's a hassle to do so. Either you have to delete all the stored activity or you need to select location markers on by one. These location markers could be accessed through visiting Google account at myactivity.google.com.